Double Glazing Stansted
Are you looking to upgrade your home in Stansted with our high quality double glazing? Look no further than Dunmow Double Glazing, we use premium grade materials so you can be sure to receive premium quality for your home. We manufacture a range of windows, doors and conservatories, so no matter what home improvement project you are working on, we have the product for you.
Here at Dunmow, we are experts in the double glazing industry from the design to the installation. We pride ourselves on our professionalism and our service. We work closely with our homeowners to ensure that they receive their dream home in Stansted. All of our products can be made to measure to suit the style and size of your home with ease. Start your free online quote today and take the first step to designing the perfect home.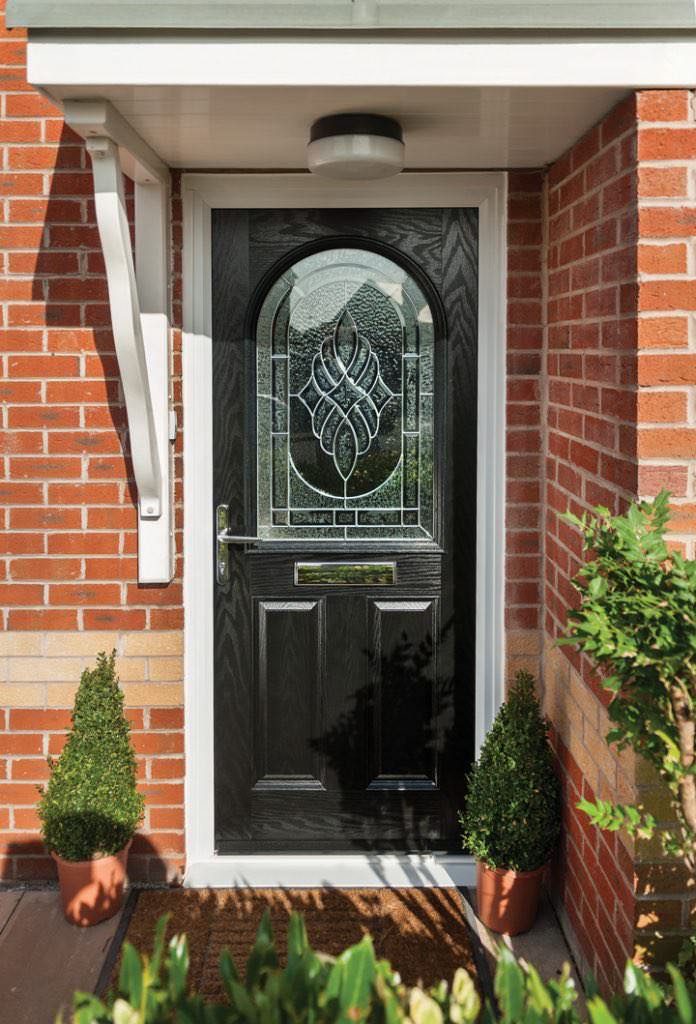 Conservatories
Extend your home in style with one of our double glazed conservatories. Whether you live in a modern or traditional home, we have a range of conservatory styles that will suit your home in Stansted.
All our conservatories will allow you to enjoy your new living space throughout the year, no matter the weather. Our conservatories are exceptionally thermally efficient, maintaining a more sufficient temperature in your home throughout the year.
Windows
We supply and install a range of bespoke double glazed windows that offer exceptional energy standards, achieving an impressive energy rating. Benefit from a warmer home throughout the year when you invest in a new set of windows with Dunmow Double Glazing.
The safety and security of your home is fundamental in the way we install our windows, which is why all our fitters are superbly trained. You can further enhance the security of your home by upgrading the windows in your property with windows backed by Secured By Design. Our windows are fitted with locking mechanisms stop potential intruders from breaking in.
We offer:
Doors
Our exclusive range of double glazed doors will provide your home with unrivalled levels of strength and security. Create a durable barrier between your home and the outside world and invest in a door that can even be tailored to suit the rest of your home. With an extensive range styles you can be sure to find the right design for your home in Stansted.
Maximise the security in your home when you upgrade the entrance to your home with us. We install high quality locking systems that will provide a safer home to enjoy throughout the year. With a robust and durable outer layer your door will continue to perform for years.
We offer: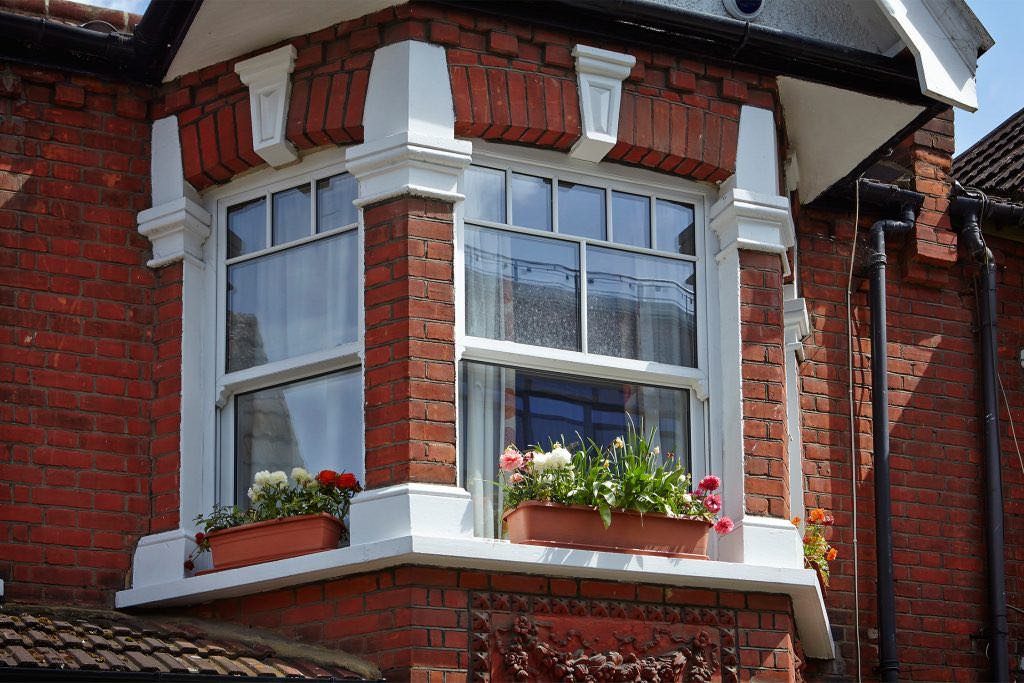 Low Maintenance
---
We offer double glazing that is superb for busy households as it requires minimal upkeep. Simply wipe your double glazing product down with a damp cloth and maintain a fresher looking home at once.
Increased Light
---
Increase the light in your home with expansive double glazing panels for your new windows, door or conservatories. No matter what your latest home improvement project is, we can add light to your home with ease.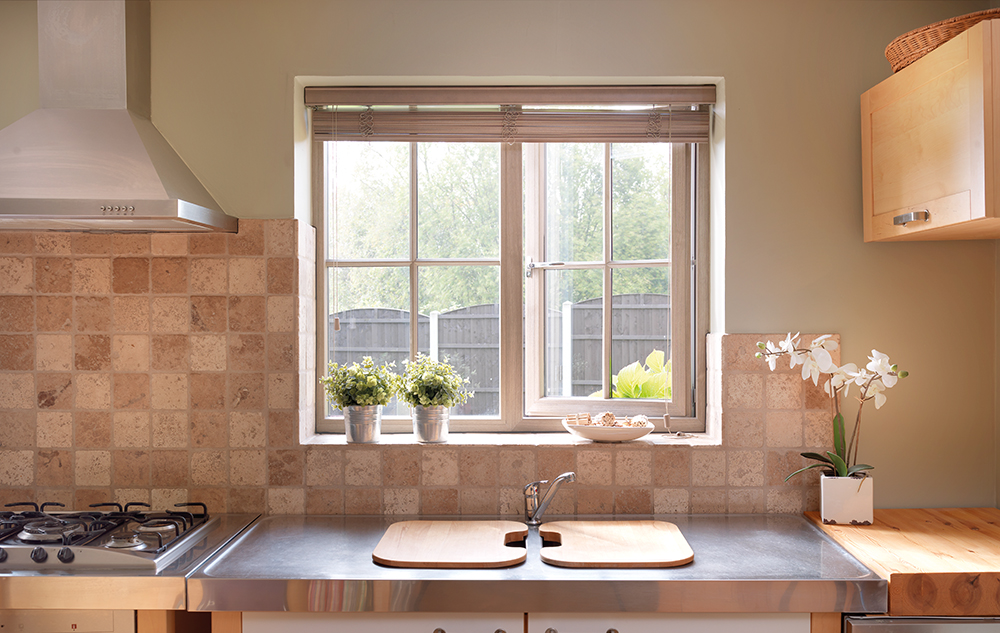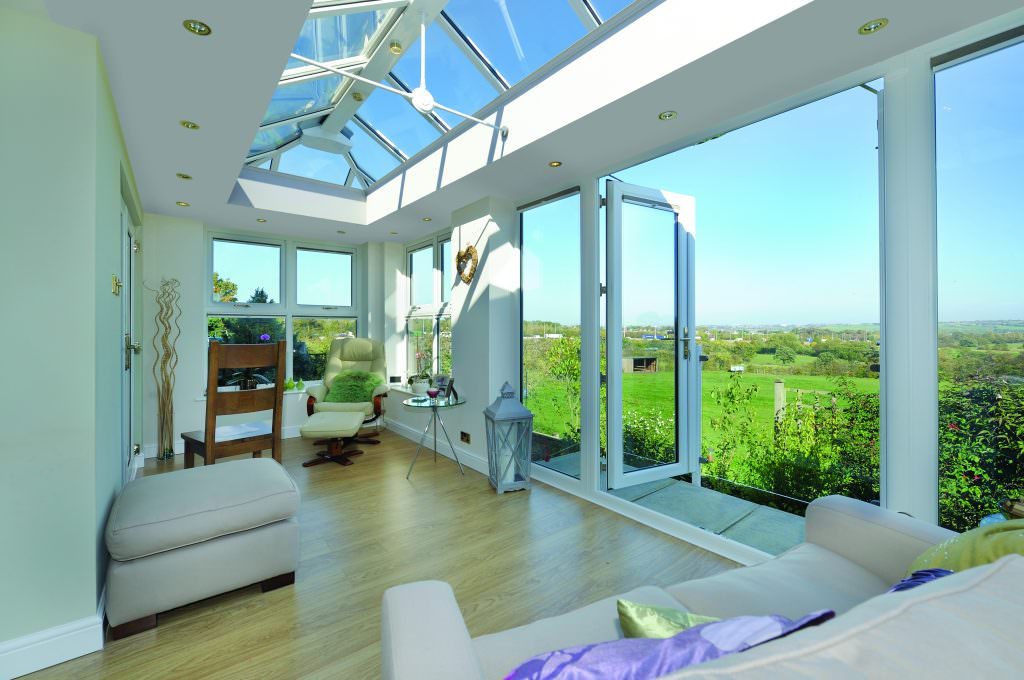 Thermal Efficiency
---
Remain an optimum temperature throughout your home in Stansted when you choose to upgrade the double glazing in your property with Dunmow. We have tested our double glazing on its thermal retention and we can guarantee you will achieve a warmer home all year round.
Our double glazing works by trapping a pocket of air between its panels, allowing your home to maintain a more sufficient temperature throughout the year. In addition to this, your home will even achieve a lower carbon footprint, in turn, will help you to save money on your heating.

White
---

White Ash
---

Cream
---

Anteak
---

Rosewood
---

Moondust Grey
---

Anthracite Grey
---

Slate Grey
---

Black Ash
---
Tailor your composite door to suit your requirements. Our composite front doors come available in a wide range of durable colours.
If you are after a traditional style, then you can opt for a timber grain effect for a rich and classic look.
Double Glazing Prices Stansted
If you are looking to upgrade the double glazing in your home with Dunmow then you have come to the right place. We specialise in designing and installing superior double glazing products. We work with our homeowners to help bring your visions to life. Take the first step to designing your dream home by starting your free online quoting using our handy quoting tool today to get a price on our double glazing.
Alternatively if you still require assitance in choosing the right window, door or conservatory for your home then fill in our online contact form. We will get back to you as soon as we can. Alternatively, you can give our office a call on 01245 956370 and ask us any queries you have directly. We look forward to hearing from you!
Double Glazing Prices Essex