Double Glazing Bishop Stortford
Improve the look of your home in Bishop Stortford with our high-quality double glazing. Using premium materials, we manufacture a range of home improvement products. From windows, doors and conservatories, we offer a bespoke range to our customers.
Here at Dunmow, we are experts in the double glazing industry. From design to installation, we promote the highest levels of professionalism. Our service is incredibly efficient, working closely with you to deliver your dream double glazing.
Our entire range is made to measure for your Bishop Stortford house. Every element is yours to design, from the style of the product to the colours and finishes. Get a free quote today to see our fantastic prices.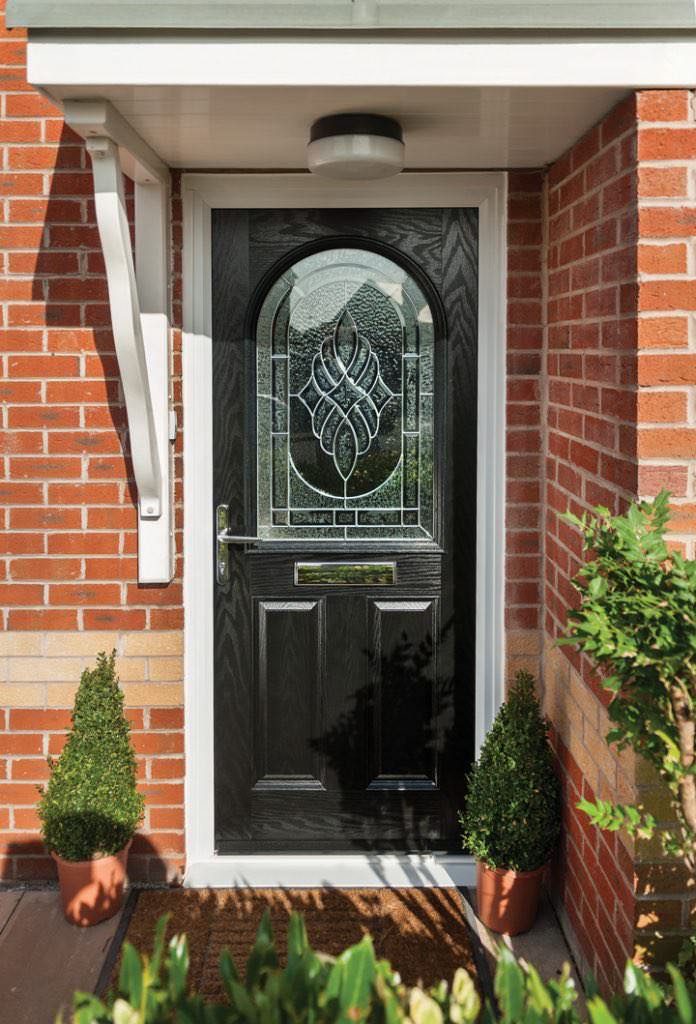 Conservatories
Relax in an extended living space. Our conservatories complement your Bishop Stortford property with their bespoke aesthetic, giving you full creative choice. Our roofing systems give you the option for a full double glazing exposure, increasing the light. Or you may go for a solid conservatory roof with smaller glazing inserts.
Our conservatories can be enjoyed all year round with their thermal retention system. Keeping heat in your home during the winter, you won't have to worry about limited usage in the winter. Additionally, the double glazing keeps your conservatory from becoming too hot in the summer. Find out more here.
Windows
The bespoke windows we install hit high energy standards, with an impressive energy rating for our double glazing. This will ensure your house in Bishop Stortford remains a comfortable temperature throughout the year.
As your safety is fundamental to us, we fit fantastic locking systems in all our windows. Backed by Secured By Design, the locking mechanisms stop potential intruders from breaking in. This will keep your home and family safe in the long run.
We offer:
Doors
Offering the best in strength and security, our door range will make an entrance. The extensive styles we have on offer give you the freedom to customise however you wish. From a variety of colour and finishes along with bespoke double glazing inserted, you can tailor every last detail.
For maximum security, we install high-quality locking systems. With approval from police backed Secured By Design, you can take advantage of a safer home. The robust core and durable outer layer will keep your doors performing at a high level for years.
We offer: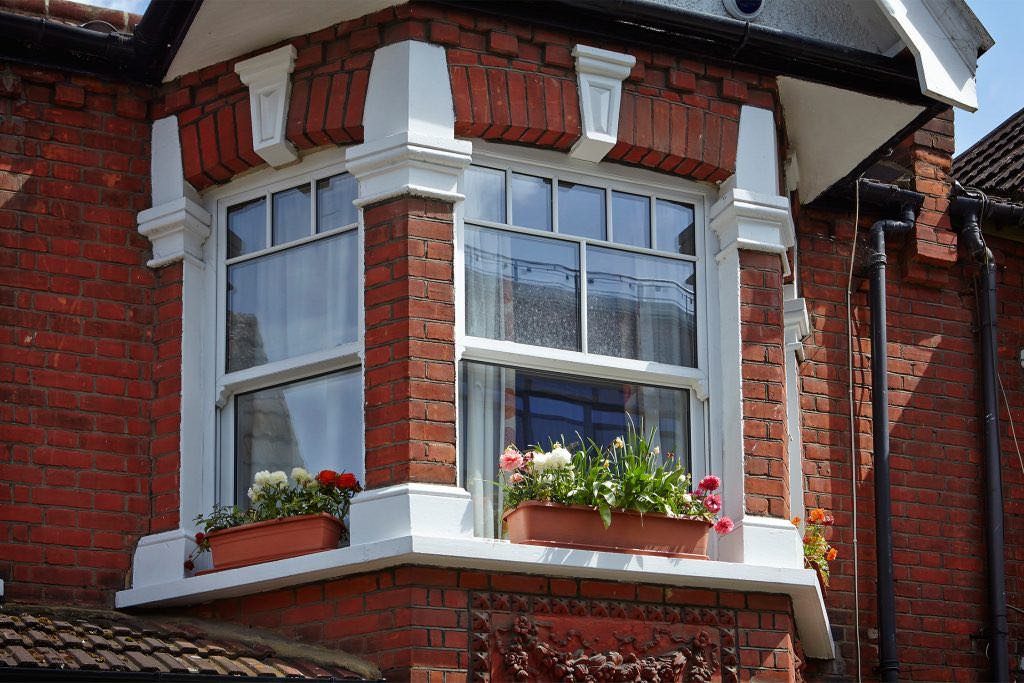 Low Maintenance
---
Ideal for busy households, our double glazing requires little upkeep. The high-quality materials we use are designed with longevity in mind. To keep your double glazing working at a high level, simply wipe it down with a damp cloth, and you can take advantage of the high functioning glass for years.
Increased Light
---
Invite light into your home with our high-quality double glazing. Giving the illusion of a larger space, the glass will brighten your Bishop Stortford home. With little need to keep your electricity on as long, you can keep your bills low.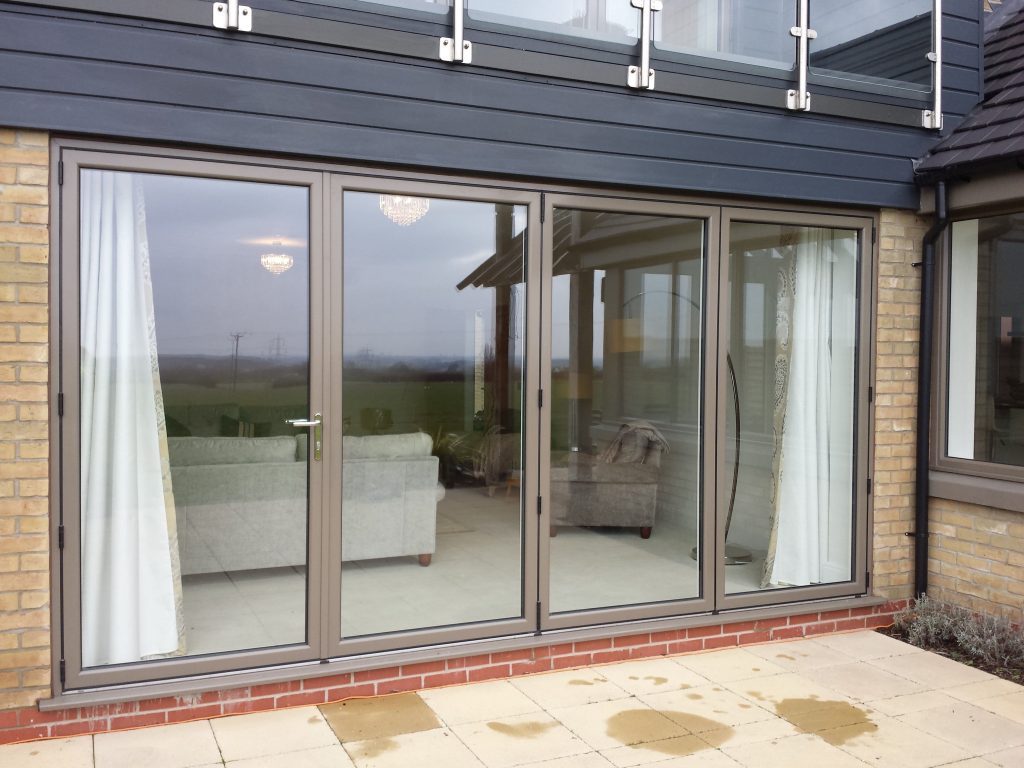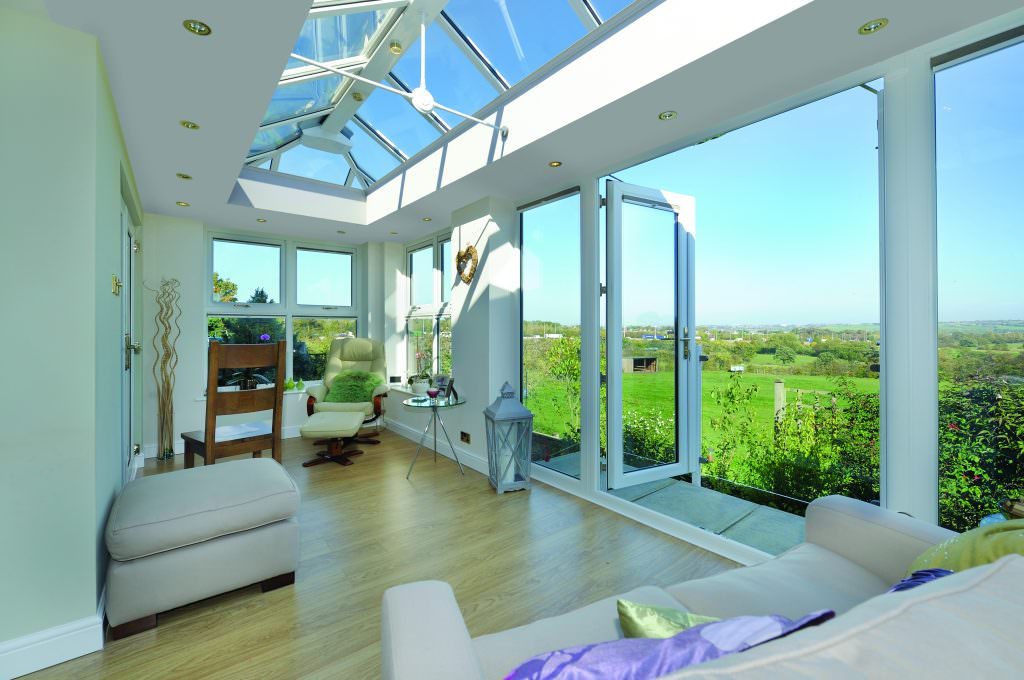 Thermal Efficiency
---
Stay a comfortable temperature all year round with our double glazing. Tested on its thermal retention properties, you can enjoy a warmer home in Bishop Stortford. The technology works by trapping a pocket of warm air in between the panes. This retains heating inside your house, utilising the energy.
In addition to this, you'll start to see your bills drop as you rely less on your heating due to the insulaton from our high-quality double glazing. While you save money in the long run, you can benefit from a lower carbon footprint. Having a positive environmental impact is fundamental for a green future.

White
---

White Ash
---

Cream
---

Anteak
---

Rosewood
---

Moondust Grey
---

Anthracite Grey
---

Slate Grey
---

Black Ash
---
Tailor your composite door to suit your requirements. Our composite front doors come available in a wide range of durable colours.
If you are after a traditional style, then you can opt for a timber grain effect for a rich and classic look.
Double Glazing Prices Bishop Stortford
Here at Dunmow, we specialise in designing and installing fantastic double glazing products. We want everyone to feel proud of their home, to enjoy a living space that's unique to them. Our incredibly talented team work to make your double glazing dream a reality. From quoting right through to fitting, we work closely with you to deliver the best service.
Use our handy quoting tool today to get a price on our double glazing. Whether you're after windows, door or conservatories, you can input your specifications. Choose from our fantastic colour, finishes and hardware to make your ideal double glazing product a reality.
Get in touch with us today using our online contact form. We will get back to you as soon as possible. Alternatively, you can give our office a call on 01245 956370 and ask us any queries you have. We look forward to hearing from you!
Double Glazing Prices Essex