If you are looking for double glazing in Chelmsford then we can offer you're a wide range of quality replacement windows and doors.
Enhance the appearance of your home with our market-leading range of double glazed windows and doors.
Designed for modern living, our products are energy efficient, secure and offer great aesthetics.
Our double-glazing products combine beauty with function for unrivalled home solutions. Exceptional quality tailored to you.
Quality Double Glazing in Essex
---
Looking for quality double glazing in Chelmsford? Choose a company that is known for professionalism, reliability, efficiency and promptness.
Or many years' experience of supply and installing quality double glazing in Chelmsford has allowed us to build an excellent reputation locally.
We offer a comprehensive selection of double glazed windows and doors throughout Chelmsford, Essex.  If you are looking for a premium addition to your property then our market-leading uPVC windows, doors and aluminium bi-fold doors will bring lots of added value to your Chelmsford home.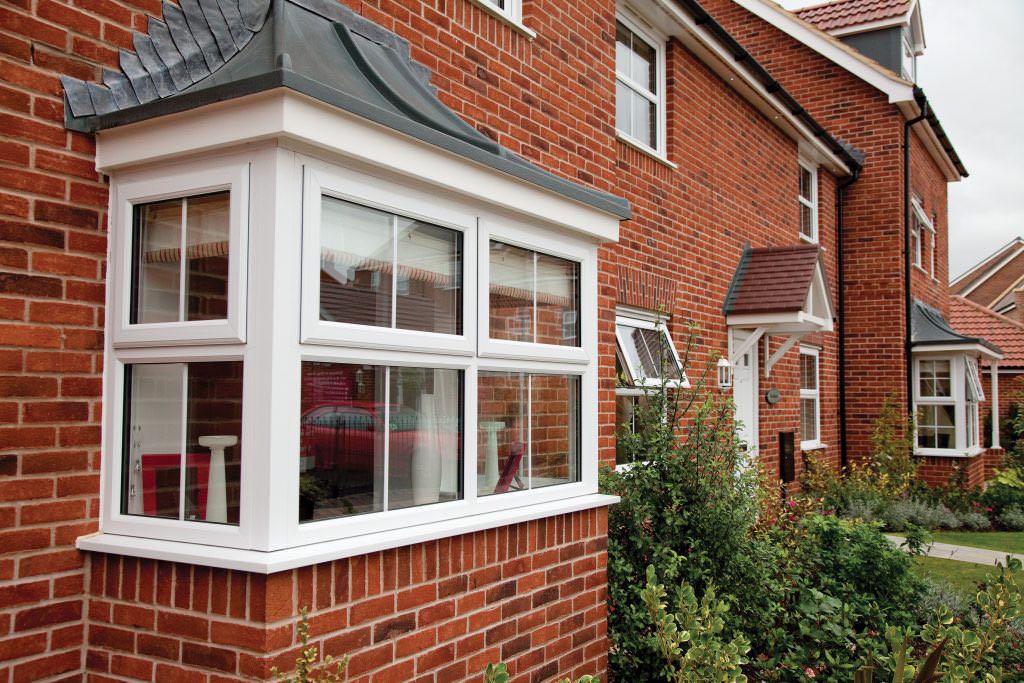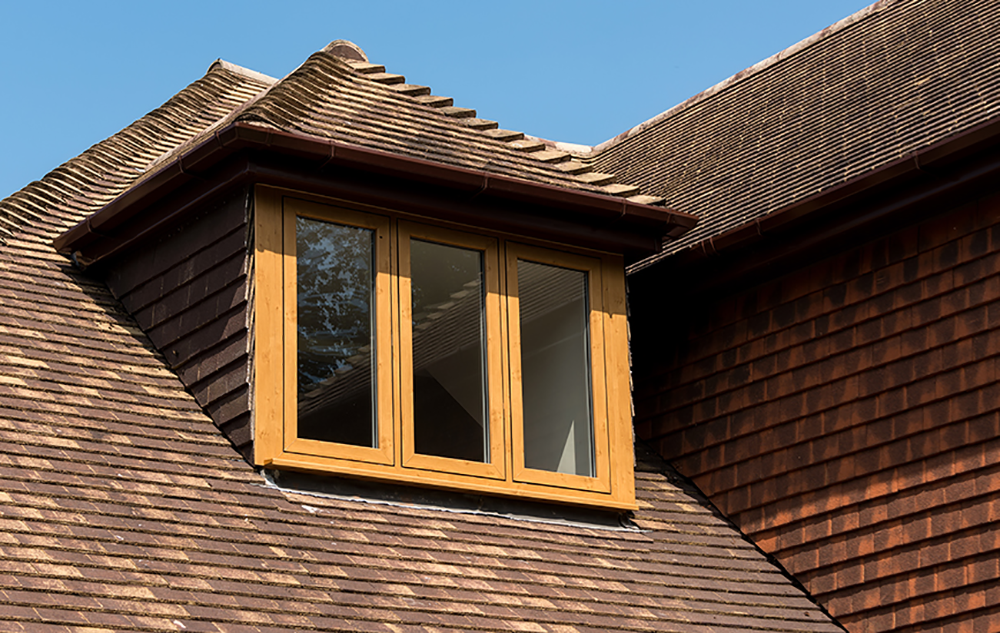 Essex Double Glazing Prices
We believe in being open and honest about our double glazing prices. You can get a free online guide price for your replacement windows and doors on our website.
Our free double glazing cost calculator will give you a unique price within minutes.
Windows and Doors in Chelmsford
We offer a market-leading range of double glazed windows and doors in Essex.
Our uPVC windows and doors are designed to provide superior energy efficiency, security and long lasting aesthetics.
Built to meet the demands of today's modern home, our innovative double glazing products are designed for easier living.
Energy Efficient Double Glazing
We only install the very best which is why our double glazing range excels in thermal efficiency, durability, performance and design.
Keeping your home safe, warm and secure has never been simpler when you choose our double glazing in Essex.
Double Glazed Casement Windows
Our sleek and minimalist casement windows will blend perfectly into your property. They are hugely versatile and because of this, you will find they make an appearance in most properties in Essex.
Your casement windows can be specified in a wide range of colours and finishes for your home. We can offer you a beautiful choice of double glazed casement windows.
If you are looking for wider outside views then our French casement windows will give you wide and unobstructed views. They also double up as a fire exit too.
Double Glazed Sash Windows
Our uPVC sliding sash windows are ideal if you are looking to maintain the charm of your period property, or to maintain a country style aesthetic.
An updated version of the wooden sash window, our uPVC sash windows help retain appearances whilst providing greater insulation, security and operation.
Gone are the days of rotting, warping and re-painting. Our double glazed sash windows will require little to no maintenance and will provide a high performance regardless of weather conditions.
If you are looking for a modern double glazing solution that incorporates style, energy efficiency and security then our sash windows will add great value to your Chelmsford home.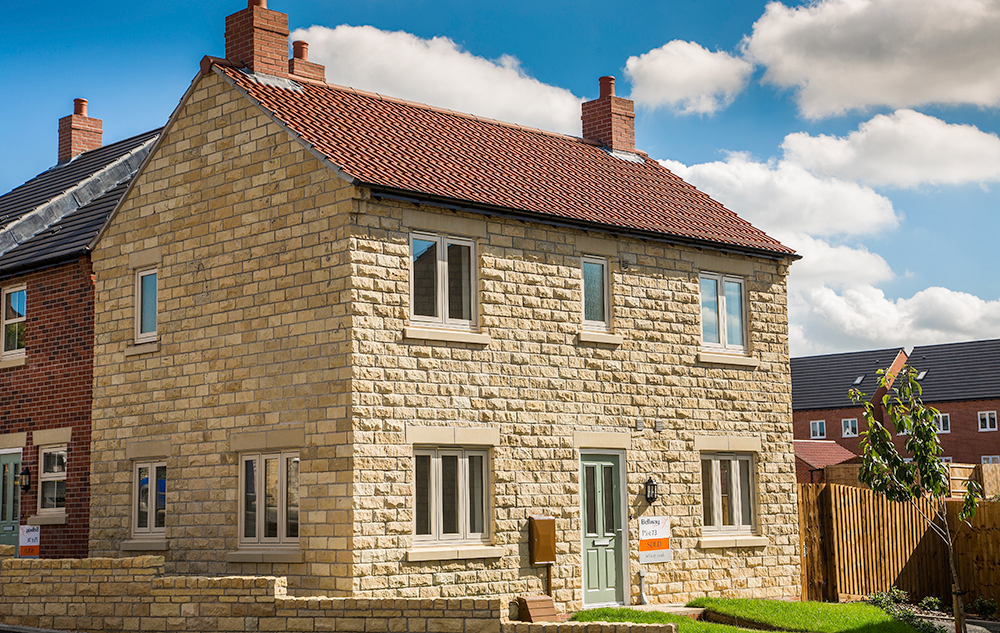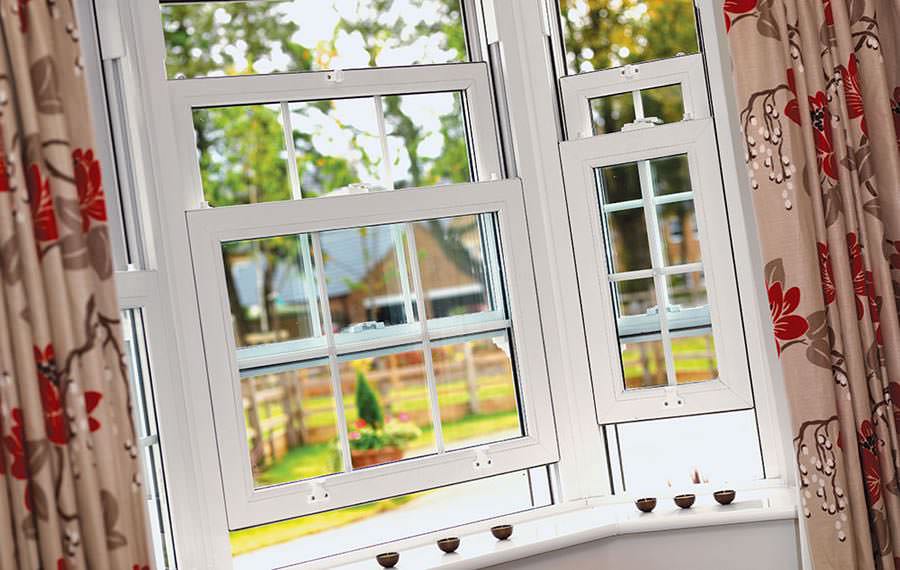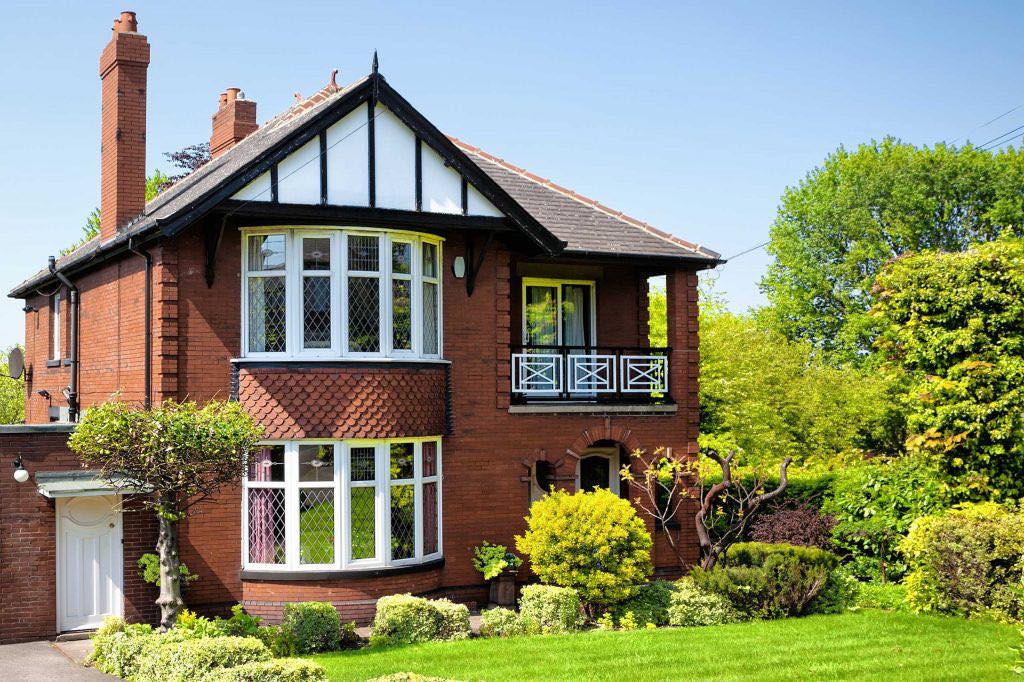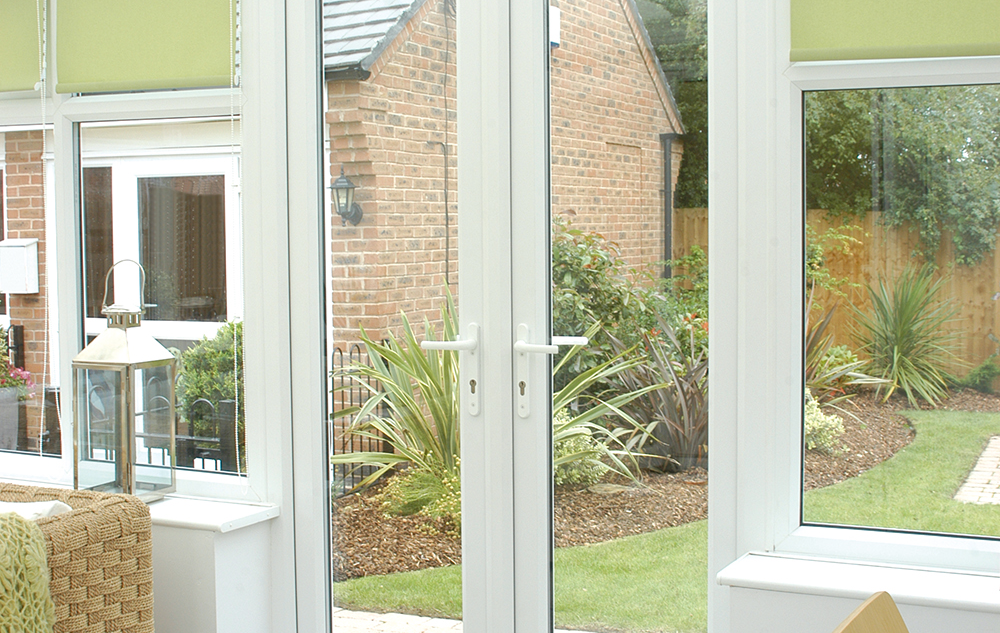 Double Glazed Bow & Bay Windows
Our uPVC bow and bay windows will provide you with uninterrupted views of the outside world. These double glazed windows will open your home to lots of natural light, brightening rooms and providing beautiful aesthetics internally as well as externally.
Providing you with an extended window sill, bay windows allow you to turn the interior into seating or storage. These windows are hugely versatile and are great feature on period and modern homes alike.
We supply and fit a wide range of uPVC bow and bay windows in a wide range of finishes to complement your home. Their beautiful appearance combined with superb functionality, means they will provide a lasting performance.
Double Glazed French Doors
Our beautiful double glazed French doors are the ideal way to let lots of light into your home.
Whether you are looking to connect rooms within your property or require a classy entrance to your garden, our French doors make a stylish statement.
A practical and simple way of opening your living space, these double glazed door are perfect for increasing natural light.
These classic double glazed doors are a favourite in Essex homes. Their wide opening and optional low threshold make them ideal for elder residents and young families.
I had a wood and brick conservatory that Dunmow Double Glazing took down to the brick and rebuilt completely. I know it was a tricky job because none of the angles were quite right. They did an amazing, professional job and have transformed it into a beautiful living space. I would wholeheartedly recommend this company
- Mrs. Griffiths, Haverhill
The old windows were removed any damage to brickwork. The new were made to our design to match a conservatory profile and fitted as requested. Inside plaster was repaired where necessary. Came with dust sheets and covered furniture as required
- Mr. Robert Humphrey, Braintree
It is not very often that I have the opportunity to say how delighted I am about work done, so I am going to take this opportunity to say how delighted I am about the work done, so I am going to take this opportunity to tell you about Dunmow Double Glazing Ltd. The work started on time and was very carefully planned. We were presented with an estimate complete with a contract at the very beginning which detailed the work to be carried out and the agreed cost. The work was completed on time and to our expectations. This improvement to our home will definitely increase the value of the property and help with the insulation value too
- Mr. Andrew Macgillivray, Braintree