Double Glazing Saffron Walden
Enhance the look of your home in Saffron Walden with our high quality double glazing. We only use premium grade materials so you can be sure to receive the highest quality double glazing in every installation. Choose from our incredible range of windows, doors and conservatories, we can even tailor design your double glazing to suit your exact requirements.
Here at Dunmow Double Glazing, we are experts in the double glazing industry. From the design to the installation, we work with you, ensuring the highest levels of professionalism. Our double glazing service is incredibly efficient so we can be sure to deliver your dream double glazing on time and at the highest quality.
Our double glazing options are made to measure for your home in Saffron Walden. Every element of your double glazing is yours to design. Choose from our vast array of customisable options, and get the right aesthetic for your home. Start your free online quote with us today and receive competitive pricing.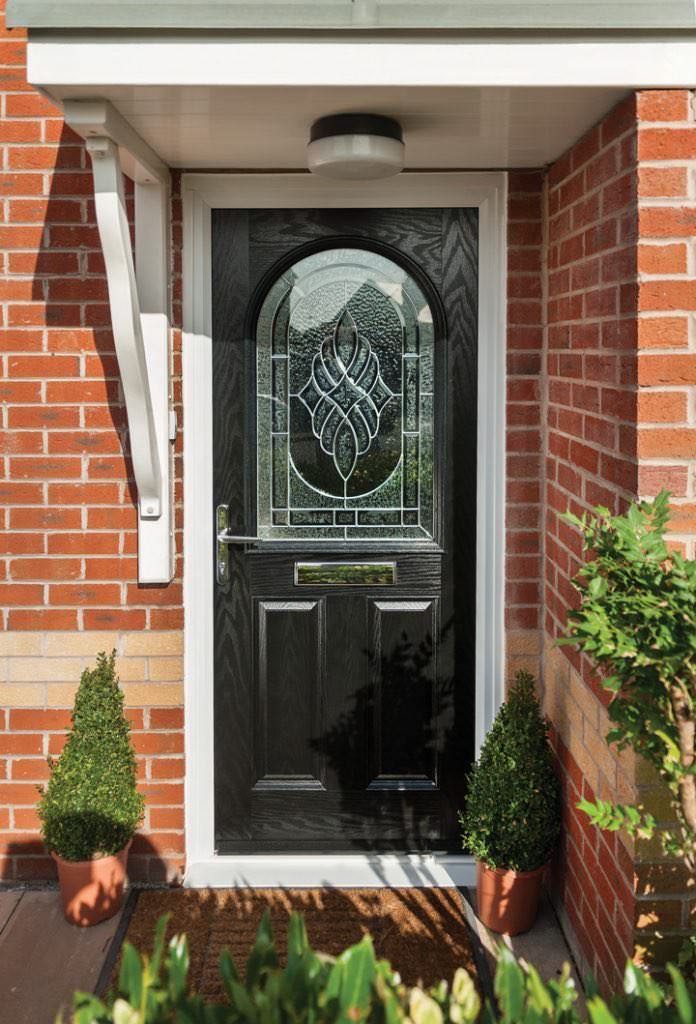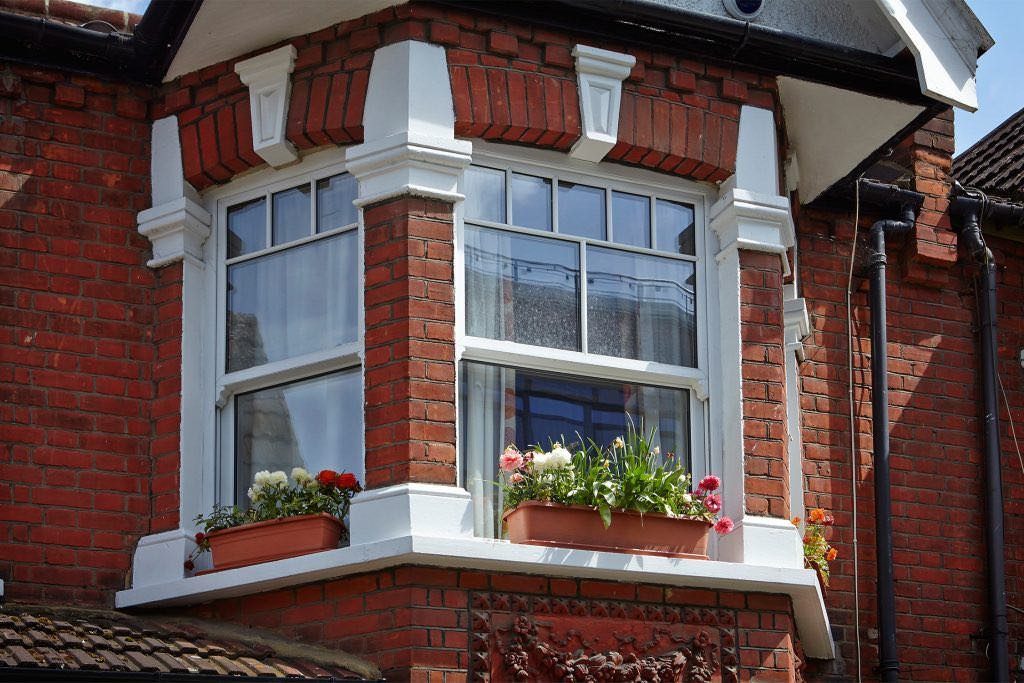 Windows
We offer a range of double glazed windows so you can be sure to find the perfect style for your home. Each of our windows can be made entirely bespoke to your home in Saffron Walden. We also understand the important that your home hits high energy standards, which is why our windows have an impressive energy rating to ensure your home remains a comfortable temperature throughout the year.
Like the energy efficiency, we know how important the security of your home is. Which is why it is fundamental to us that we fit fantastic locking systems in all our double glazing products. All our windows are backed by Secured By Design, which allows us to install locking mechanisms that stop potential intruders from breaking in. Keep your home and family safe in the long run when you choose Dunmow Double Glazing.
We offer:
Doors
Offering the best in strength and security, our door range will make an entrance to your home or garden. With an extensive range of door styles we give you the freedom to customise your home in Saffron Walden however you wish. From a variety of colours and finishing options to choose from, along with bespoke double glazing, you can tailor every detail of your new door.
Maximise the security of your home in Saffron Walden and choose our doors. We install high-quality locking systems and with approval from police backed Secured By Design, you can take advantage of a safer home. Our doors have a robust core and durable outer layer to keep your doors performing at a high level for years.
We offer:
Conservatories
Expand your home in Saffron Walden with a choice of our stunning double glazed conservatories. Our conservatory roofs give you the option for a full double glazing exposure. Or you can opt for a solid conservatory roof with smaller glazing inserts.
Our conservatories can be enjoyed all throughout the year with their thermal retention system. Maintain a more optimum temperature in your new double glazing space. Benefit from a new expanded living space that you can enjoy with all your family.
Low Maintenance
---
Our range of double glazing is incredibly low maitenance, making it the ideal solution for busy households. The high-quality materials we use are designed with providing your home with long lasting quality in mind. Simply wipe your double glazing down with a damp cloth, and you can take advantage of the high functioning glass for years.
Increased Light
---
Invite light into your home in Saffron Walden with our high-quality double glazing. Giving the illusion of a larger space, the glass will flood your home with natural light. This in turn will allow your home to use less energy, helping to keep your energy bills down.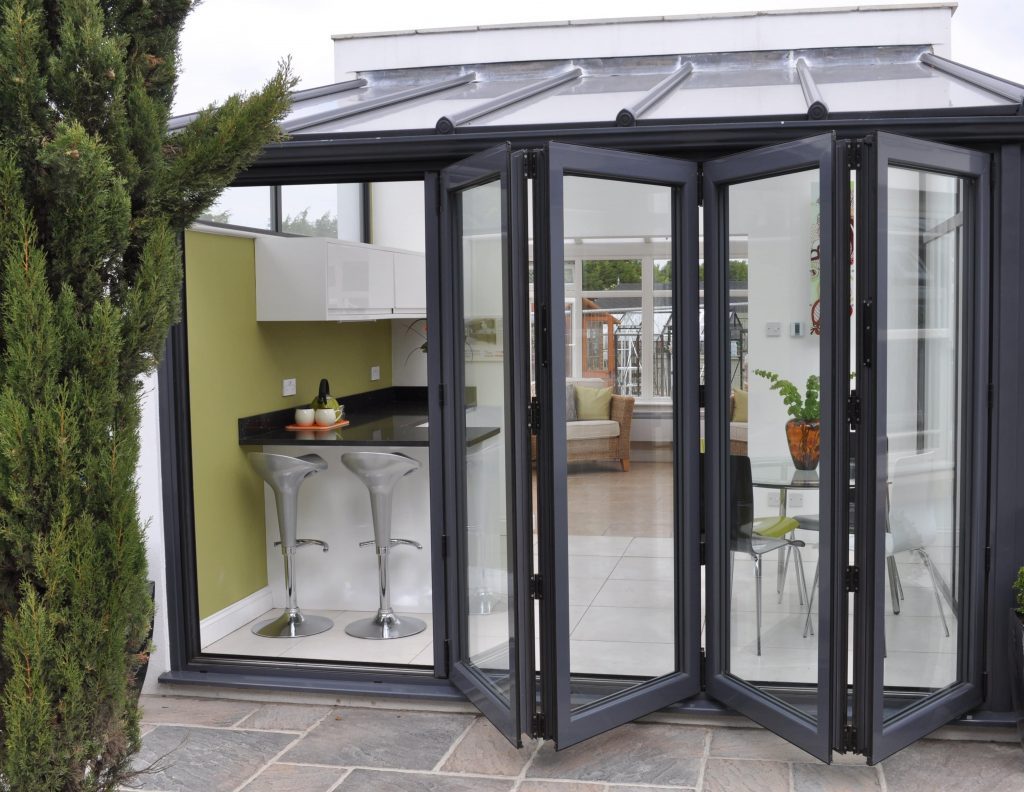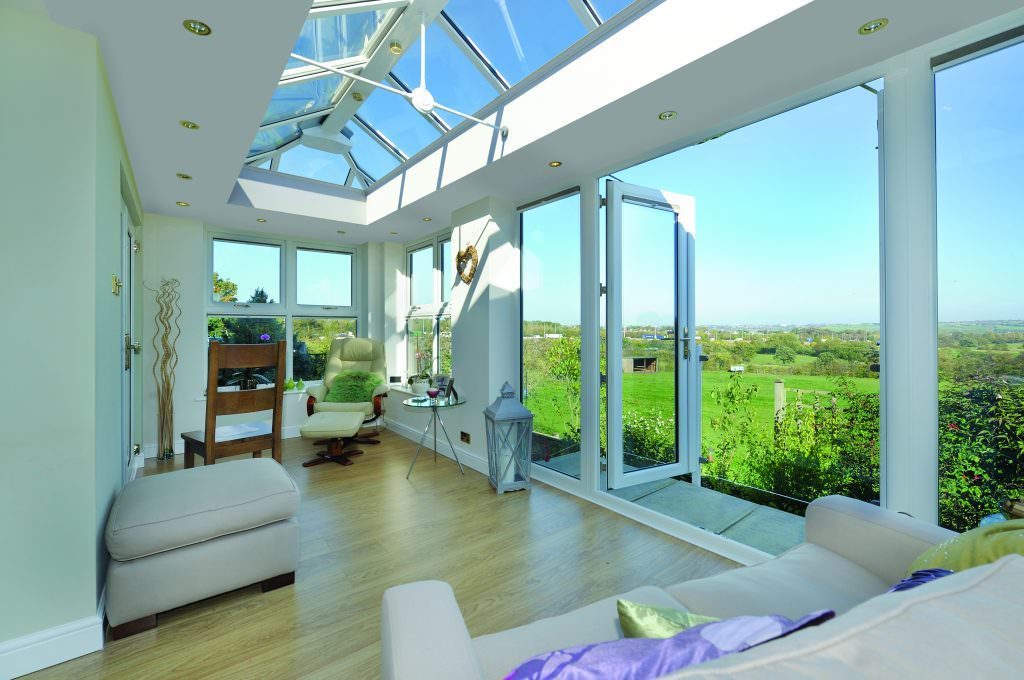 Thermal Efficiency
---
Stay a comfortable temperature all year round with our double glazing in your home in Saffron Walden. Tested on its thermal retention properties, you can enjoy a warmer home in all year round. Our double glazing is designed with technology that traps a pocket of warm air in between the panes.
Witness your energy bills to decrease when you upgrade the double glazing in your home. Benefit from reduced heating bills but also note that you are also lowering your homes carbon footprint.

White
---

White Ash
---

Cream
---

Anteak
---

Rosewood
---

Moondust Grey
---

Anthracite Grey
---

Slate Grey
---

Black Ash
---
Tailor your composite door to suit your requirements. Our composite front doors come available in a wide range of durable colours.
If you are after a traditional style, then you can opt for a timber grain effect for a rich and classic look.
Double Glazing Prices Bishop Stortford
Are you looking to replace the double glazing in your home in Bishops Stortford? Dunmow Double Glazing offer an extensive range of windows, doors and conservatories. So no matter if you are looking for a new bi-fold door or casement window, we have the double glazing for you.
Start your free online quote today to get an instant price on your latest double glazing project. Or why not get in touch with us today using our online contact form. Our team of experts will get back to you as soon as possible. Alternatively, you can give our office a call on 01245 956370 and we will happy to answer any queries you have. We look forward to hearing from you!
Double Glazing Prices Essex